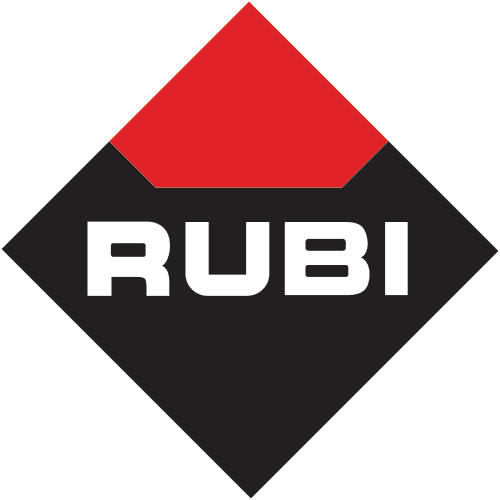 The ever increasing presence, and constant development, of large format ceramic tiles, means that the use of suction cups during fitting is becoming increasingly necessary.

The RUBI single suction cup has a highly resistant chassis made of a technical polymer, and an ergonomic handle, specially designed to improve comfort when handling large format ceramic tiles.
This product is no longer available in your region.