October 9, 2020 
The return of terrazzo
In case you didn't know it, terrazzo is a cladding of Italian origin. It is a tile made in the traditional way with tinted cement to which aggregates such as granite, recycled glass or marble are added. The surface is then polished.
It became popular in the 1920s during the Art Deco period, and came back in the 1980s with the Memphis movement (The Memphis Group, created in Italy in the 1980s, is an influential design and architectural movement). In Quebec in the 1950s, terrazzo was used extensively in government institutions, schools, hospitals and even churches. In 2020, terrazzo is part of the vintage trend that is making a comeback with a fairly modern twist. It comes in all forms: wallpaper, ceramics, fabrics and stationery.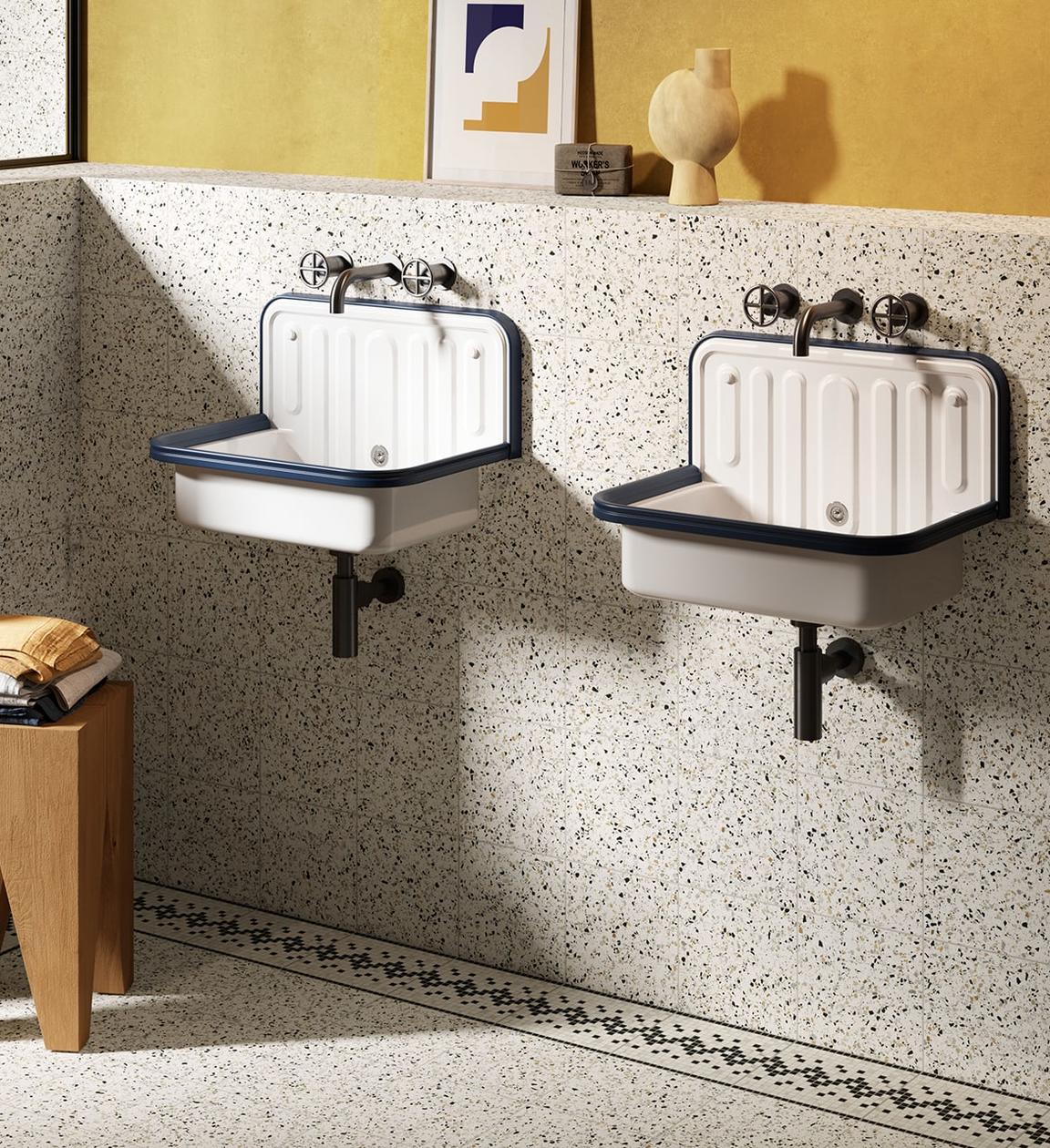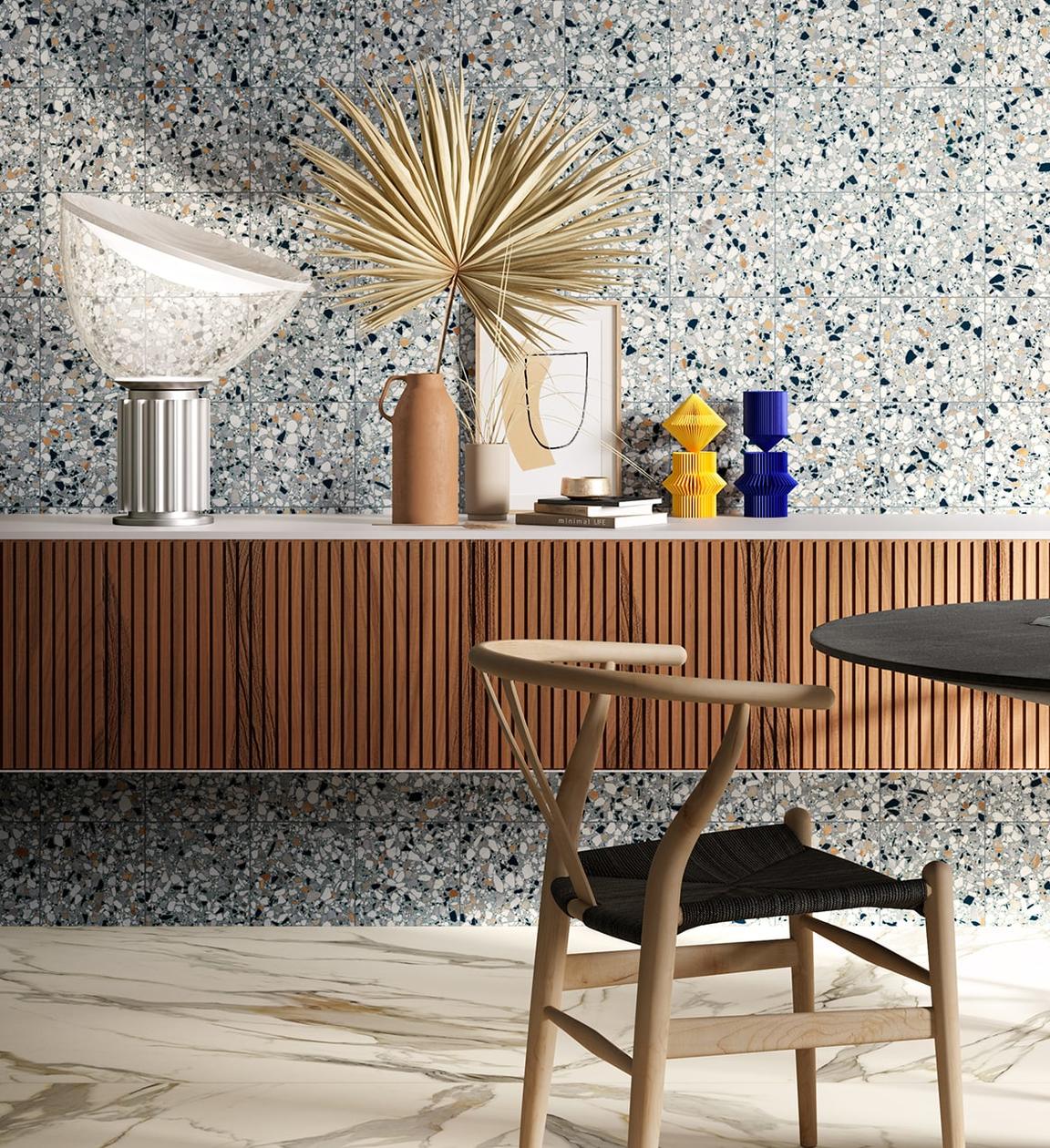 Because of its high price, its special manufacturing process and the lack of artisans, it has become almost impossible to access traditional terrazzo. Instead, today you can find porcelain tiles with a terrazzo look, in several sizes, different colours, special textures and matte or polished finishes.
The ally of your contemporary decor
The impressive look of terrazzo enhances the beauty of any residential or commercial project. It can be applied on walls, floors and can bring a vintage touch to your kitchen countertops. Terrazzo tiles offer a wide choice of colours and sizes for a trendy look!
Centura's Terrazzo look collections