The "I Cocci Siciliani" collection draws its inspiration from the beauty of natural stone, specifically Sicilian sandstone composed of pebbles, rocks, and stones. The end result is a naturally heterogeneous material that offers a subtle blend of colors, with carefully studied chromatic contrasts that never become excessive.
This porcelain elegantly reinterprets the distinctive character of Sicilian sandstone and is available in five color variations, each with its own sought-after uniqueness: bianco, sabbia, grigio, naturale, and nero. The pebbles are arranged in a non-uniform manner, creating a harmonious and natural effect that imparts a unique charm to each tile.
"I Cocci Siciliani" pays homage to nature, its timeless aesthetic, and its infinite diversity. It provides an elegant and sophisticated way to integrate the natural beauty of stone into our everyday environment. It offers endless possibilities for creation and expression in the world of design and architecture.
Bianco
Sabbia
Grigio
Naturale
Nero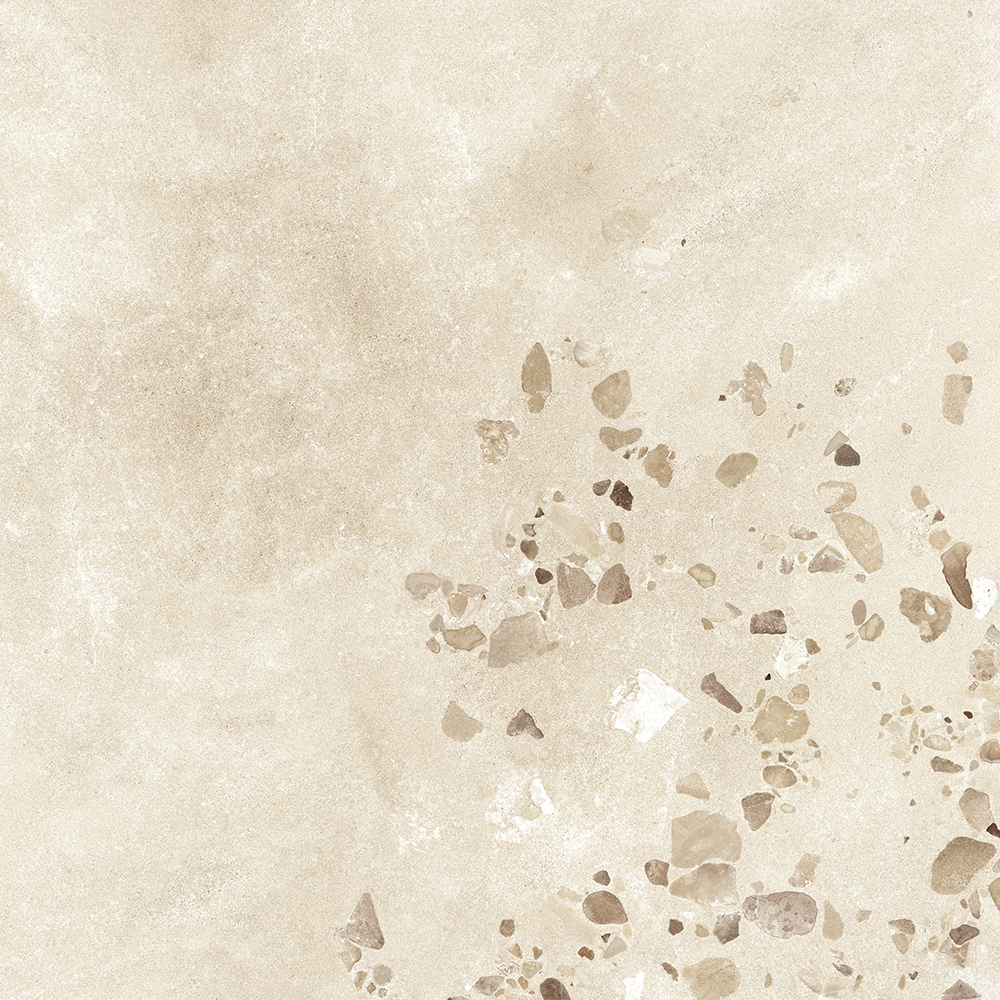 Usage:
Floor, Wall, Commercial, Residential
Formats
(3)
Formats
(3)
Formats
(3)
Formats
(3)
Formats
(3)