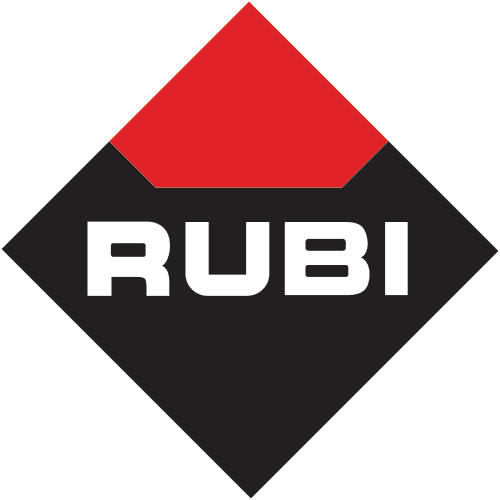 SKU

04920

SKU

04921

SKU

04922

SKU

04923

SKU

04924

SKU

05961

SKU

05962

SKU

05963

SKU

05964

SKU

05965

SKU

05966

SKU

05967

SKU

05969

SKU

05978

SKU

05979

SKU

05981

SKU

05982
For drilling of all types of ceramic tiles, especially porcelain tiles, and other wall materials such as marble and granite, RUBI has the EASYGRES diamond drill bit range. The EASYGRES range are electroplated diamond drill bits for wet cutting, suitable for use with a non-percussive power drill.
$7.59

$10.69

$6.89

$8.19

$9.19

$24.79

$30.59

$34.79

$37.59

$38.39

$39.09

$42.09

$46.39

$44.39

$47.79

$72.39

$86.69
Specifications

+
Diamond drill bits to be used with electric drill without hammer.
The quality of the diamond allows the drilling of ceramics, porcelain, granite, marble and glass.
Ideal to install bathroom accessories and any type of decorative accessories over ceramic surfaces.
They must always be used with the EASY GRES guide which allows their adecuate refrigeration ensuring a high accuracy and good results.
Average life between 5 and 10 holes depending on the material.
Body made of steel and bit made of electrodeposited diamond.
Lateral opening to improve cooling of the drill bit and to allow the removal of solid waste produced after the drilling of the hole.
Recommended speed of use between 400 and 1000 r.p.m. depending the material to be drilled.
To achieve a better finish and a longer life of the drill bit, it's important to observe the adequate speed of use and to apply a moderate pressure during the drilling.