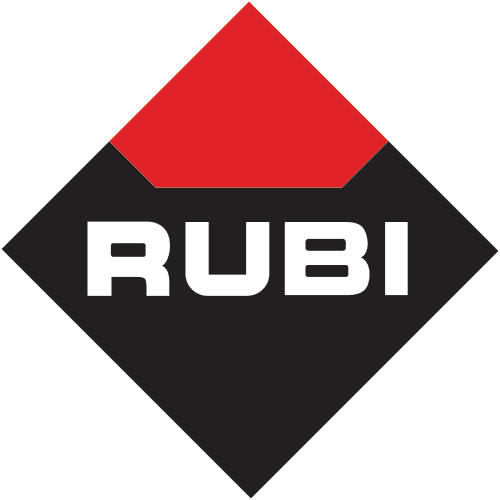 The MULTIDRILL guide enables an effective centring when making holes in dry cutting and wet cutting. Fixing the MULTIDRILL guide is done through suction, directly on the surface to be drilled, either horizontally or vertically. High accuracy and reliability, the MULTIDRILL guide ensures an accurate drilling and prevents possible displacements of the drill bit. The MULTIDRILL guide supports DRYGRES, EASYGRES, FORAGRES, MINIGRES drills up to Ø83 mm.
Specifications

+
Fixing by suction cup. It allows to realize horizontal and vertical drill holes in the exact place, avoiding the displacement of the bit.
Compatible with both dry cutting bits and wet cutting bits (required MULTRIDRILL guide tank ref 50947).
It incorporates centering holes for drill bits from Ø 6 to 12 mm.
Main guide compatible with drill bits up to Ø 83 mm.
It is suitable for all types of ceramic materials and / or natural stone with smooth surfaces.
Suction cup Ø 110 mm.
Galvanized steel chassis designed to increase resistance to wear and oxidation.