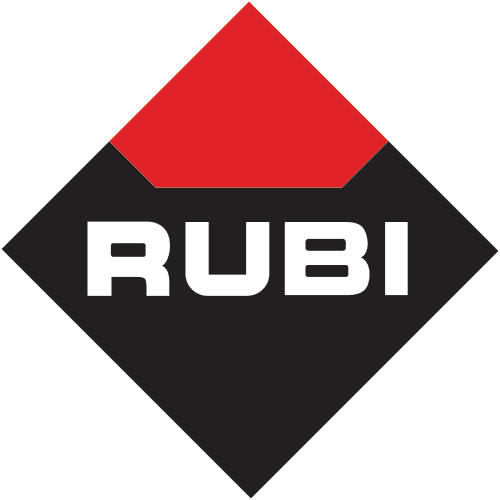 The RUBI ceramic tile nippers are the most general solution for rectifying ceramic tile cuts, especially in tile and glazed stoneware.

The RUBI nippers for ceramic tiles have two tips with extremely hard tungsten carbide edges. The RUBI nippers for ceramic tiles are specially designed so that the tungsten carbide edges never come into contact with one another. Owing to this, the life and duration of the parrot nippers is much longer.
Specifications

+
Tungsten Carbide edge of great hardness.
With Tungsten Carbide edge for greater durability.
For grinding straight cuts in tile and ceramic flooring.