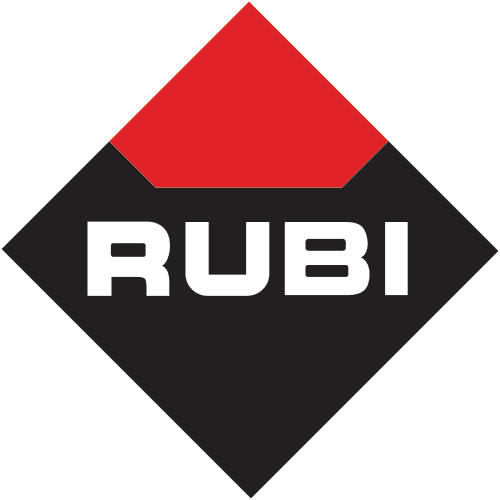 The RUBI nippers for hard materials are equipped with a tempered steel mouth, perfect for rectifying small cutting defects in very hard materials such as glazed stoneware and porcelain stoneware, particularly for rectifying straight cuts.

Professional ceramic tile fitters are sometimes faced with small cracks or cutting defects in particularly hard materials, and using the nippers for hard materials is the fastest and simplest solution making the most of these parts.
Specifications

+
Special for grinding straight cuts in porcelain tiles, and other high hardness materials.