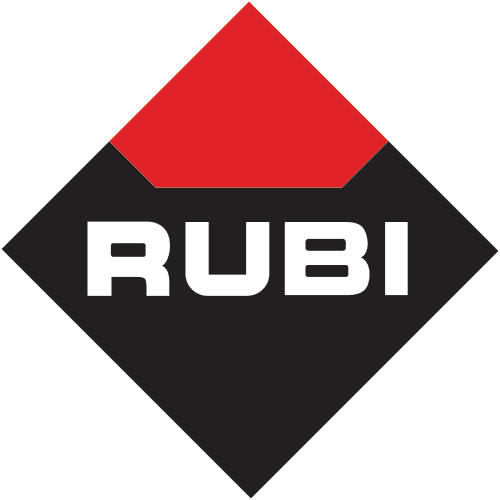 The 10mm PLUS scoring wheel by RUBI includes a roller guide made of tungsten carbide.
Specifications

+
The exclusive machining and grinding of the roller guide on the RUBI 10 mm PLUS scoring wheel allows this scoring wheel to offer exceptional quality in scoring stoneware ceramic tiles (BIIa type), especially those with semi-rough finishes.
For ceramic stoneware.
Tungsten Carbide scoring wheel of high resistance and duration.
Handle made with a patented geometry for a maximum precision and minimum vibration.