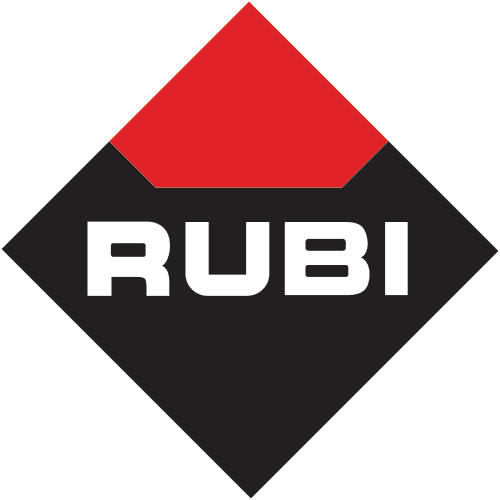 The SPEED-MAGNET range of manual cutters is intended for frequent cutting of all types of ceramic tile, making it ideal for professional ceramic tiler looking for a versatile and light-weight manual cutter for the most demanding jobs.

The SPEED-MAGNET range of manual cutters have three different cutting measurements, 62, 72 and 92 cm, in versions with and without a case, and they are perfect for straight cuts as well as diagonal cuts, providing greater cutting precision
Specifications

+
Cutting length - 72 cm
Diagonal cutting length - 51x51 cm
High visibility during scoring.
Fast operating system by magnet, operable with one hand. Greater ease and speed of cutting.
Reinforced construction elements. High breaking power.
Aluminium base for greater robustness, lightness and ease of transport.
For frequent cutting of all types of ceramic tiles.
Aluminum lateral support and bigger breaker system.
For 72/92 models:
Reinforced SOFT-GRIP handle.
Lateral stop for repetitive cuts and 45 degrees square with quick lock.
Interchangeable scoring wheels from Ø1/4" (6mm) to Ø13/32"(10mm).
Solid 20mm steel guides. Chromed and rectified with anti-corrosion treatment for greater resistance to twisting.
Multi point breaker with 800kg breaking power.
Ø5/16"(8mm) scoring wheel included.
Direct view of the scoring and cutting line.
You should also like