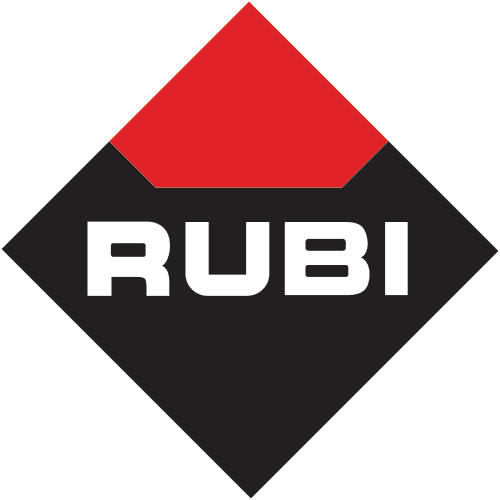 When we talk about TR-MAGNET tile cutters, we should highlight their mobile breaker. Thanks to the mobile breaker, the TR-MAGNET tile cutters are ideal for diagonal cuts. Cuts can be made very accurately thanks to the swivel square.

The TR-MAGNET tile cutters allow for intensive cutting of ceramic tiles, especially when we refer to BIII type and stoneware tiles of BIIa type, but they also offer us optimum performance in the frequent cutting of porcelain tiles (BIa type) with thicknesses of less than 9/16".
Specifications

+
Cutting length - 71 cm / 28 inch
Diagonal cutting length - 50x50 cm
Fast operating system by magnet, operable with one hand. Greater ease and speed of cutting.
Reinforced construction elements. High breaking power.
Swivel bracket with central pivot for fast and accurate measurement of angular cuts.
High visibility during scoring.
For frequent cutting of porcelain stoneware and intensive work with glazed stoneware tiles.
Base supplement for large tile format.
With Ø6mm and 10mm scoring wheels and transport case included.
Interchangeable scoring wheels from Ø1/4" (6mm) to Ø13/32"(10mm).
Two-layer base with damping effect
Highly resistant aluminium base.
Solid 20mm steel guides. Chromed and rectified with anti-corrosion treatment for greater resistance to twisting.
Multipoint breaker 1764lb (800kg) power.
Reinforced SOFT-GRIP handle.
Lateral stop for repetitive cuts.