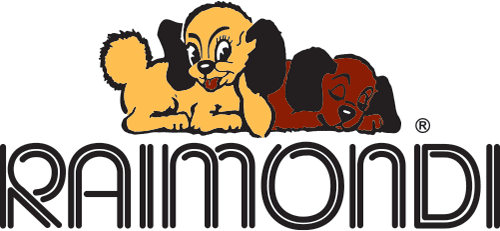 This tile saw is made for cutting granite, marble, porcelain, single and double fired, bricks and cement.
Specifications

+
Maximum length of cut 120 cm (47-1/4 in).
Maximum depth of cut 55 mm (2-1/8 in) in single pass; 65 mm (2-1/2 in) in double pass.
Diamond blade Ø 250 mm (10 in).
lunge cut and adjustable cutting depth.
Heavy Duty water pump. High capacity double jet water cooling.
Sliding bar, pivots and disc cover in aluminum.
Easy-to-remove aluminum work benches for easy cleaning and maximum sturdiness.
Coated metal frame.
Re-adjustable aluminum square.
Motor moves on 4 polypropylene pulleys.; each pulley is reinforced with 2 inside bearings.
Pulleys are easy to re-adjust (tighten): avoid play and confer long lasting precision of cut.
Motor held by galvanized metal frame.
Tiling legs.
Tilting movement (0-47°) for 45° angle cut (jolly).
Available accessories: extra side square, self-standing side bench with rollers, 4 wheels + 2 handles kit, wheel feed kit.
Supplied with Ø 250 mm (10 in) diamond disc for porcelain tiles, user manual, keys kit, dressing stone.