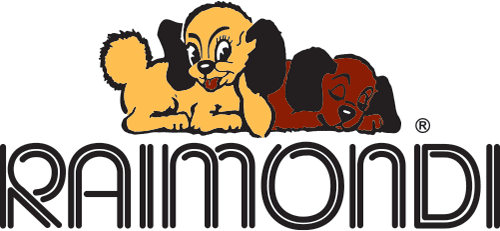 Miter joining fixture designed to be quickly installed on bench BM180 to bond steps, countertops and swimming pool copings,
Specifications

+
The product includes clamps and a pivot mechanism to joint tiles at 90° after miter cut has been performed on them.
The product includes a pair of aluminum spacers to easily set the proper clearance between the tile pieces to be bonded together.
The product has been designed to perform up to 2 joints on the same tile and so achieving a "U" shaped seps or counter top.
Max achievable steps/counter top dimensions: overall length: 150cm; overall height: 20cm; overall depth: ∞
Bench BM180 is not included.
Each Bench BM180 can be equipped with up to 2 Miter joining fixture (90° gluing kits).
Tiles are hold in place with removable clamps, easy to be positioned and adjusted.
The product includes positioning squares for the tile pieces.
Allows an easy positioning of the tile pieces, is quick to be operated, very sturdy.
Can be adjusted at any time to keep its accuracy.