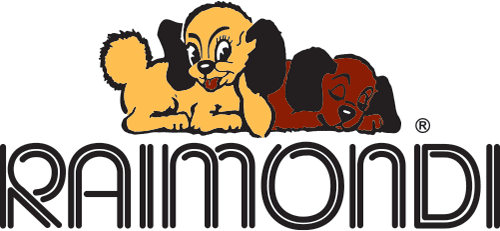 Professional suction cup with triple pad for handling ceramic tiles and slabs and other non-porous materials (i.e.: glass).
Specifications

+
Suitable for tiles with both smooth and textured surfaces thanks to its special triple-lip rubber pad.
Sturdy, light and long-lasting die-cast aluminum body.
Ø 112 mm (4.4") pad made of stain-free gray rubber with metal insert.
Rubber pad with tab for easy release from the smoothest surfaces.
Maximum load capacity with tile on horizontal position (on smooth and clean surfaces): 74 Kg – 163.1 lbs (safety factor 1.5).
Supplied packed into a display box with removable lid (holds 4 pieces).