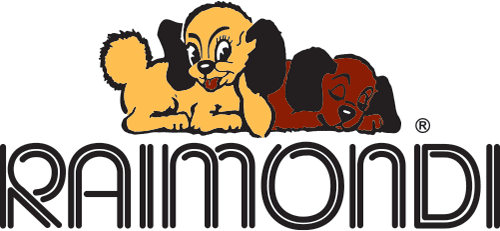 HD clips: the best performing and easiest to use.
New kit in box with high quality colour printing which contains: 250 HD 1.5 mm (1/16") clips for 3-12 mm (1/8"-1/2") thick tiles, 250 wedges and 1 (manual) floor plier.
Specifications

+
The R.L.S. HD clips (HD stands for "Heavy Duty") offer high tensile strength (vertical load).
Able to perfectly level even the heaviest tiles.
The insertion of the wedge under the tile is very easy thanks to the new design.
The best ease of use in the Raimondi range.
They are used with the same wedge and the same pliers of all the other Raimondi clips.
New packaging that allows a better and faster presentation of the product. The boxes containing the bags are equipped with an easily removable corner. The front of the box has clear indications (combination of colors / numbers) to easily identify the type of clip inside the box.
Stackable boxes to create the desired display combination.