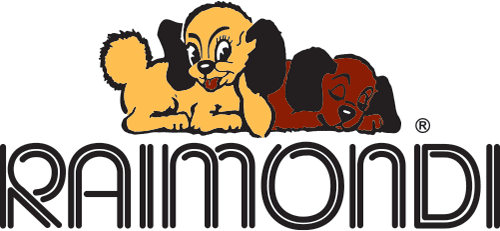 SKU

282d13c300

SKU

282d25c300
The dual size (joint) spacer DOUBLE has been designed to be very easy to remove after use. This in accordance with regulations about correct ceramic tile installation such as the Italian UNI 11493-1.
DOUBLE is available in two versions: (in grey color) to create joint sized 1 and 3 mm (1/32" and 1/8"); (in red color) to create joints sized 2 and 5 mm (3/32" and 3/16").
Specifications

+
The removal and use do not damage the product therefore DOUBLE is reusable virtually forever.
When in working position DOUBLE leans on the tiles leaving the greater part of its volume above them so that removing it after use is very easy.
Its generous dimensions (37x37 mm | 1 ½"x1 ½") make very easy to grasp it both during insertion and, even more important, removal phase.
Each DOUBLE is designed to create two joints of different sizes: two sides for one joint size, the other two for the other joint size. Therefore, DOUBLE is actually a "Dual-Size" removable (and reusable) spacer.
The wide gap within joints sizes present on the same spacer makes it easy to recognize them.
Thanks to the wide contact surface between tiles once in working position, DOUBLE ensures both perfect joint size and parallelism of the tiles.
DOUBLE is designed to work on the sides of the tiles (not into intersections) so to ensures the maximum effectiveness (especially on large format tiles).
One of the two facets of DOUBLE is flat so to allow the product to be used flush to the floor as well as into corners. This is particularly helpful for wall covering.
DOUBLE is made of plastic material which hinders the adhesion of the adhesive (thin-set) to the spacer.