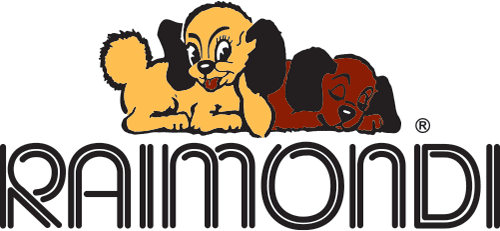 SKU

180vgh0100

SKU

180vgh0300

SKU

180vgh0900
Brand new R.L.S. VITE system from Raimondi made up of cap and clips.
Specifications

+
Insert the cap in the clip threat and with just to fingers twist it down by acting on the grip point: it reaches the tile in a second ("spinning top" effect).

Then tight the cap so to level the tiles (remove lippages).

Once the adhesive is set, remove the cap by beating it with a white rubber mallet (or with the foot). Beat parallel to the joint line. As an alternative, unscrew the cap, remove it and beat directly on the clip (parallel to the joint line).

The cap is designed to provide maximum ergonomics and finger grips both for starting cap rotation on the clip and for applying the necessary force for levelling tiles (lippage removal) with ease.

The cap hollow-design allows the user to see the grout joint. This makes it suitable to be use both on tiles sides and intersections

The cap works on both clips.