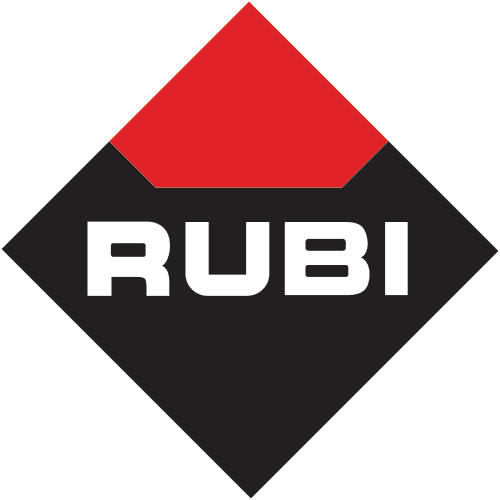 RUBI chisels are designed for all types of work in the construction and renovation industry.Iideal for cutting or gouging both building materials and metal.
Specifications

+
All models in the RUBI chisel range can be resharpened; thus, users are offered a durable and reliable tool.
To remove tiles on renovation jobs.
Made of Cr-Va. alloy steel. Forged, hardened and tempered cutting edge.
Cutting zone forged, hardened and tempered
It can be re-sharpened.