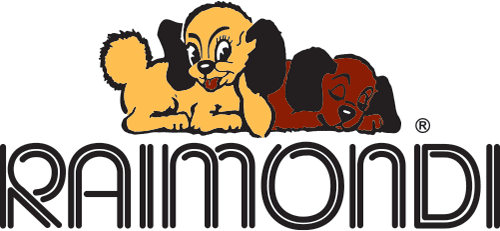 The dust collector system attaches to the bottom of the Raimondi POWER RAIZOR Cutting System assembly. The collector significantly reduces dust when dry cutting.
Specifications

+
Dust containment device to be used in combination with POWER RAIZOR cutting unit;
Used in combination with a proper aspirator, it allows to radically reduce the amount of dust on the environment while a dry cut is performed.
The device can be used on the POWER RAIZOR equipped with any kind of angle grinder.
Adjustable according with slab thickness.
Can be used for 45° miter cut and 90° straight cut.