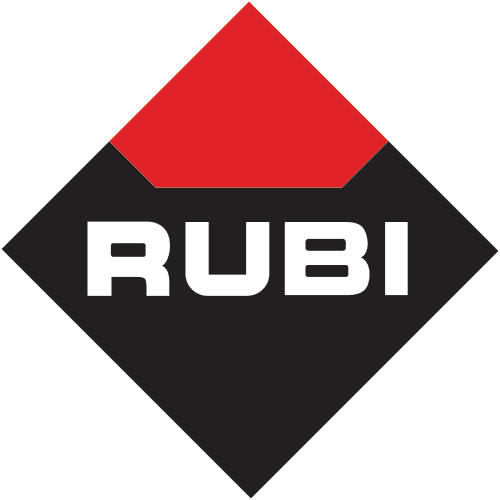 Within its range of paddles for electric mixers, RUBI has a specific group for mixing epoxy resins, although they also can be used for mixing enamels and varnishes or self-levelling putties. The E-80 mixer paddle model allows the user to mix between 1 and 2 kg of material.
Specifications

+
Special mixing between 2.2 - 4.4 Lb. (1 - 2 kg.) of epoxy resins.
8 mm. hexagonal finish.
Adaptable to RUBIMIX-9/9 PLUS by chuck (Ref. 71967).