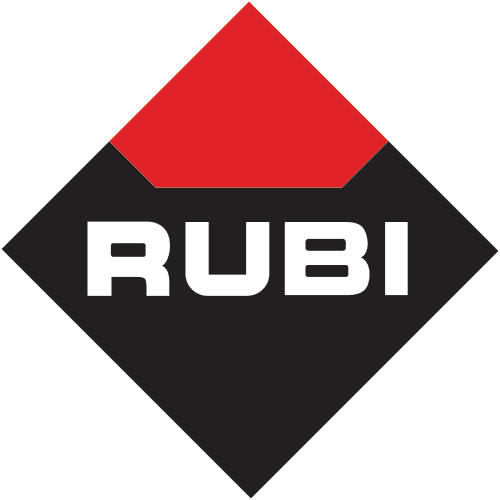 Mixing rods for cement mortars have a head designed to perform a bottom-up movement. With the mixing rods for mortars, the material ascends, at low speed, inside the head of the rod, to descend the outside of it.
Specifications

+
The 3H rods have a propeller head with 3 blades for greater mixing efficiency.
This design increases the performance by 15% compared to the 2-blade propeller head.
In addition, during mixing, the effort for the electric mixer is reduced, achieving greater durability for the electro portable tool.
The 3-blade head generates less vibration, so the user can work with a higher level of comfort.