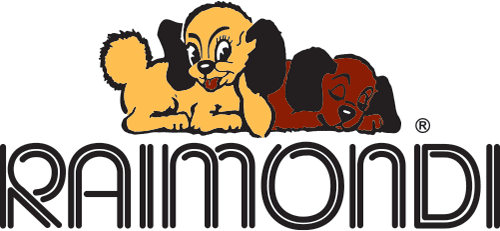 SKU

183hfv10

SKU

183hfv6

SKU

183hfv8
The slanted and rounded notch provide the following advantages: When placing tile on adhesive spread with a slanted ridge, the ridges overlap and collapse to provide superior adhesive coverage on the back of the tile vs. a standard notched trowel. Superior adhesive bonding also increases the efficiency of in floor heating systems since it removes air pockets which inhibit the transfer of heat to the flooring.
Specifications

+
28 cm x 13 cm / 11 in x 5-1/8 in
This "collapsible ridge" and its ability to provide maximum coverage is even more valuable in cases where bond failure is more prevalent such as: large format tile installations (8"x8" and up), high moisture areas such as pools & spa's, and installations subject to extremes in temperature (i.e. exterior installations, or installations beneath large windows).
The rounded shape of the notch reduces the chance of the adhesive "binding" and ripping away the ridges while troweling. The adhesive does not bind in the rounded corners of this notch so the adhesive ridges stay intact.
Rust proof stainless steel 0.7 mm. Rubber handle mounted on a die-cast aluminum core.