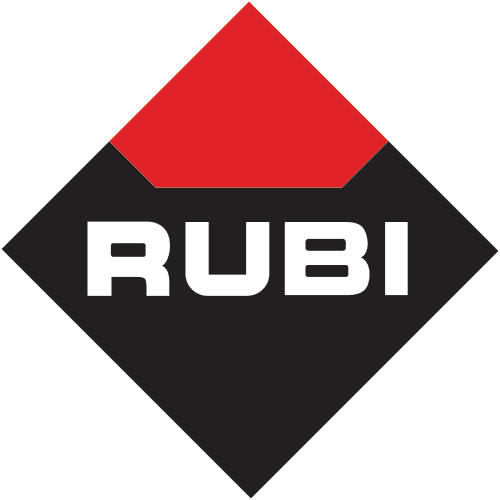 The INOX ECO trowels and combs with open RUBIFLEX handle have an aluminum core of great lightness and strength. The fixing between the web and the sheet is of great rigidity and is carried out by means of pressure bolts which, once assembled, are impossible to dismantle without endangering the integrity of the tool.
Specifications

+
Soul of aluminum of great lightness and resistance.
Fixation between core and sheet of great rigidity.
Special stainless steel sheet with high wear resistance (INOX).
Ergonomic handle RUBIFLEX with two textures.